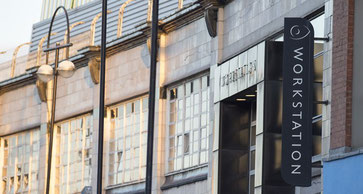 The first week of January saw me in Sheffield for one of the Time to Think courses: The Thinking Environment Foundation Course with Sophie Stephenson.  The two days spent reviewing, deepening and furthering my understanding of the Thinking Environment confirmed how much we teachers can benefit from adopting some - if not all - of the 10 components in our daily practice. 
Rather than throw all 10 at you in one go, I'd like to explore each one, once a week or so. With my EFL teacher's lens, I will share the thoughts I've had on what specifically the Thinking Environment could look like in our classrooms.
Following the order in which our facilitator, Sophie, talked about the components during the course, I shall start the next blog post with Attention - "listening with palpable respect and without interruption".
Any comments, questions or observations you may have would be greatly appreciated. You'd be helping me with the research on this topic which I'm currently doing as part of a Master's programme.
---